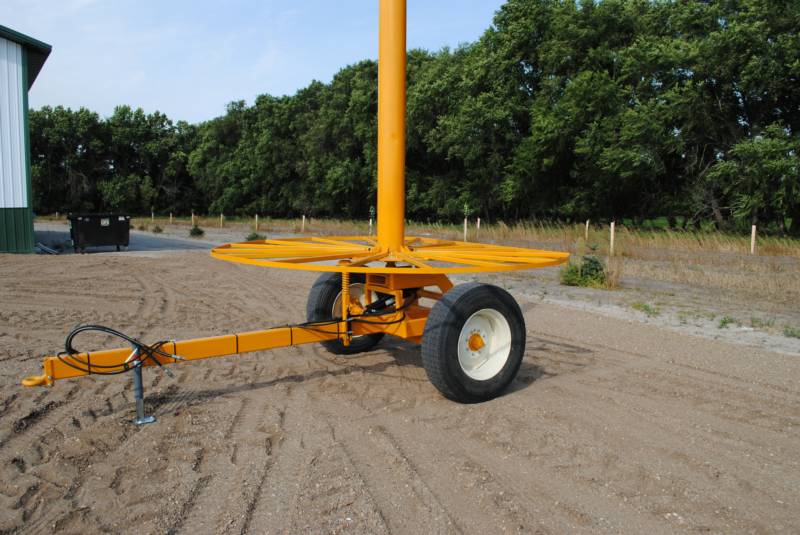 We also manufacture Tile Stringer Carts.  Our carts have a rugged design and quality construction.  They feature  a 12,000 pound spindle that the table rotates on, laser cut parts,  large 22.5 tires for superior floatation, all spindles are pinned in bushings rather than welded directly for easy service , a hydraulic varialble braking system that is maintenece free and allows for varying braking pressure from a light drag to a full stop.  Optional self contained hydraulic systems or custom additions upon request.

Many of these features are only available on our carts.

Call 218-779-5250 today for latest pricing.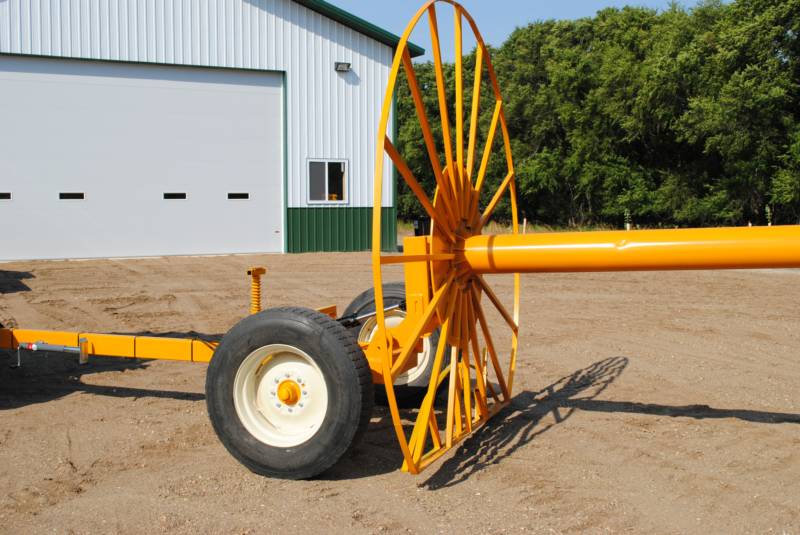 For quotes or more information call 218-779-5250